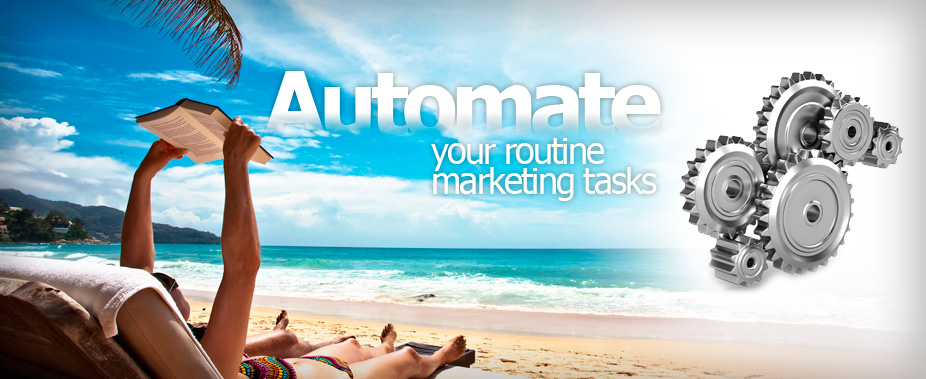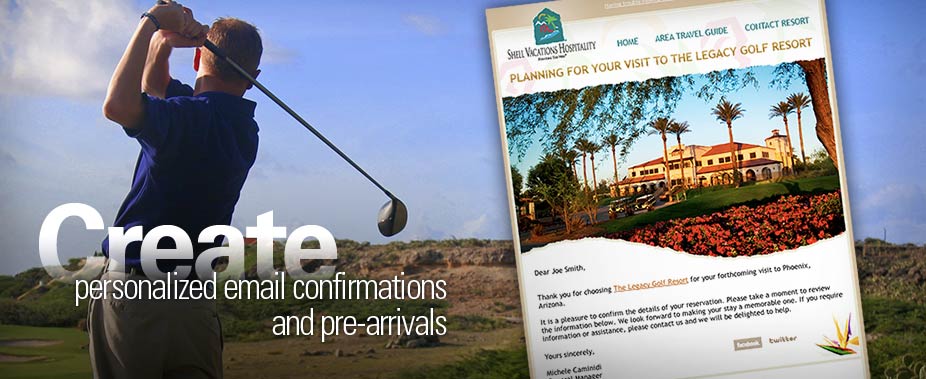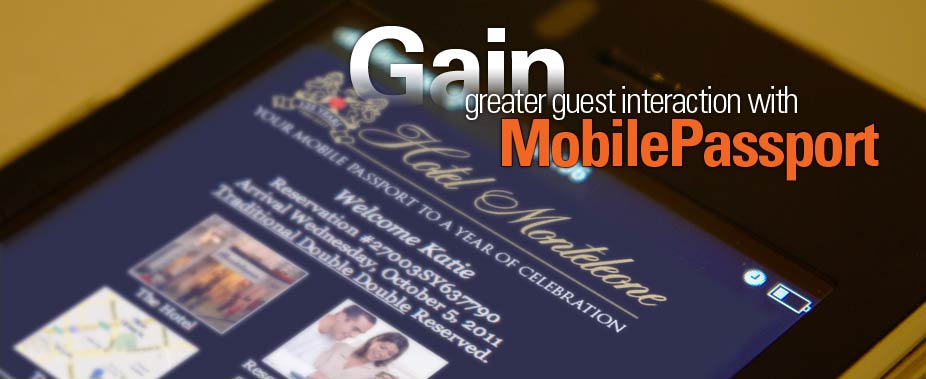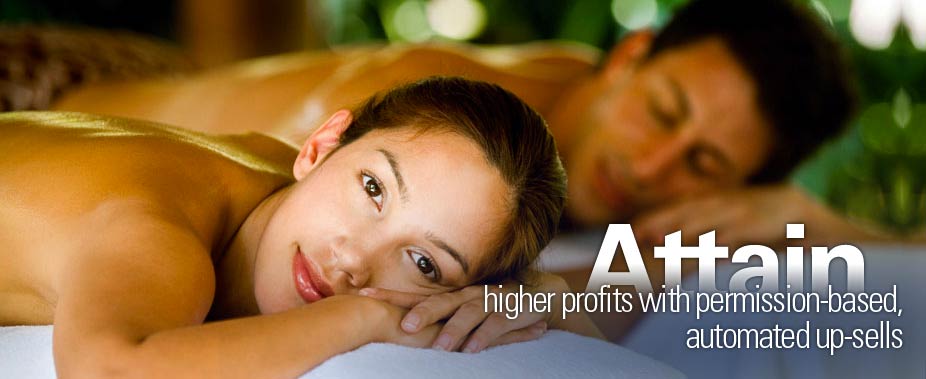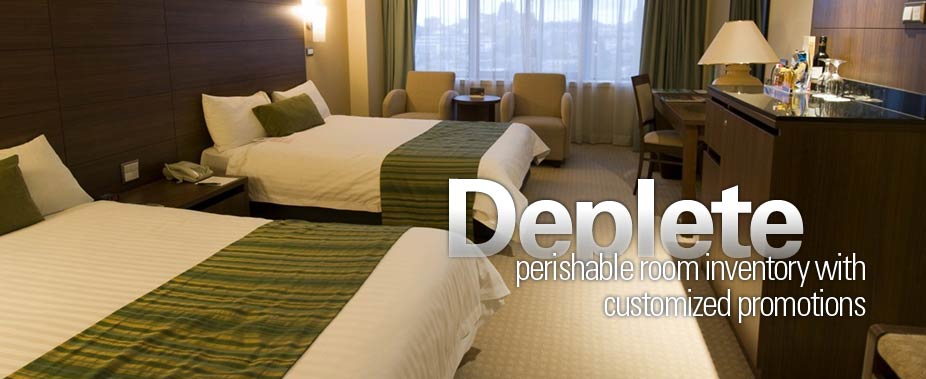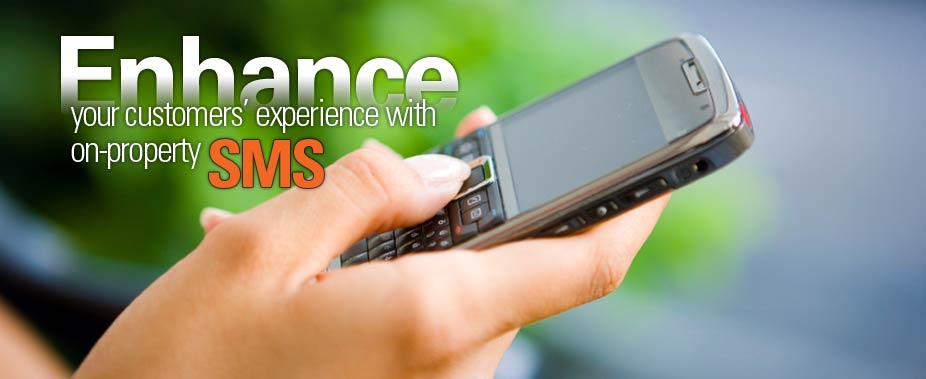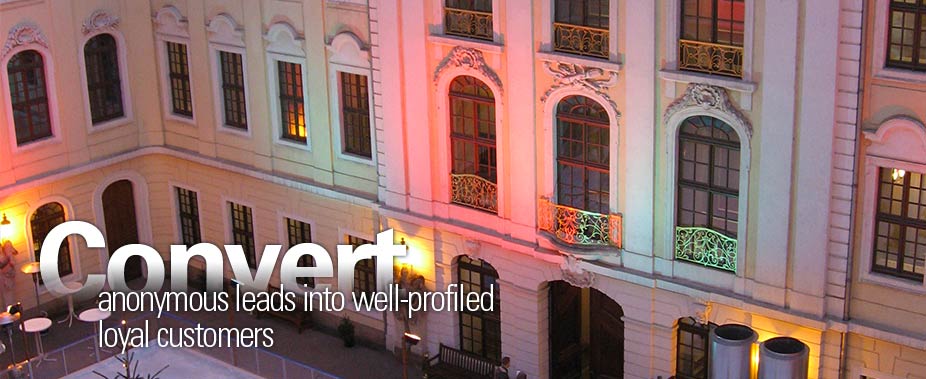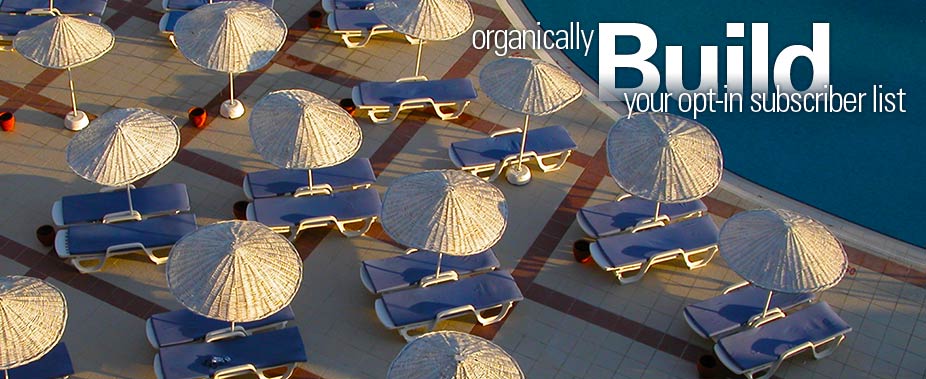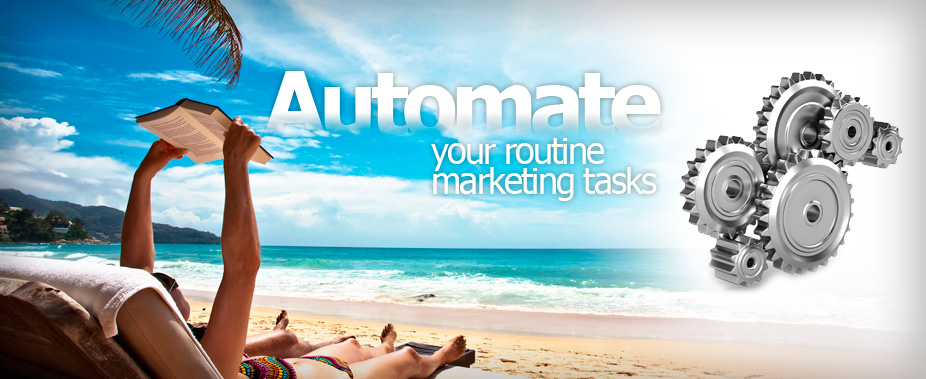 Uncover The Real People Behind Every Reservation
ZDirect makes it easy to uncover the real person behind every reservation. ZDirect gives you dynamic, real-time profiles of your hotels' guests. This enables you to market directly to them, upgrading and personalizing their stay. Your guests return year after year - and book with you directly. The result is higher profits.
ZDirect streamlines and centralizes your hotel's entire eMarketing initiative by enabling you to track guest behavior and preferences across multiple platforms. Our Patented Dynamic Content Engine uses that data to create individualized confirmations, pre-arrival emails, customer satisfaction surveys and more. The result is a highly personalized, on-going dialog and increased level of interaction.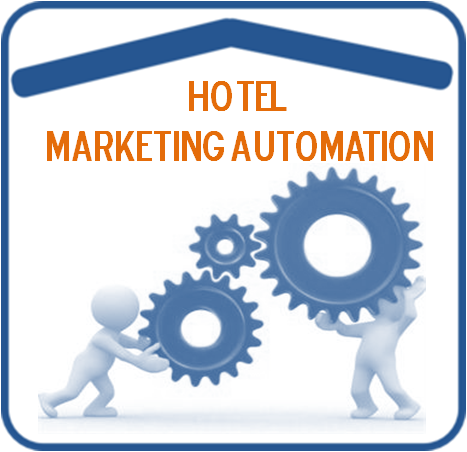 The tools of Hotel Marketing Automation go well beyond traditional email marketing. With easy to create landing pages you can get campaigns out faster without having to go through IT. With an automated room upgrade engine you can upsell your perishable inventory. With our patent pending booking abandonment engine you can recover lost reservations. And with our patent pending semantic analysis engine we mine your guest feedback bringing the trending issues of your hotel to the forefront in an easy to use dashboard.
All throughout the guest cycle from first contact, to booking, to ongoing interaction ZDirect's cloud based Hotel Marketing Automation tools work to build your brand loyalty and trust - leading to new revenue streams and measurable results.
A centralized and intelligent eCRM platform integrated with your existing systems provide a 360° view of guest data, in-depth analytics, Lifetime Value Modeling and personalized communications. Take a tour of ZDirect's array of Hotel Marketing Automation tools today by calling us at 888-962-4548 and uncover the real potential for profits.
Watch Our Pal Al Get His Day Back
Top Seven Questions Every Hotelier Needs To Be Able To Answer
Learn More